About the Chamber of Tax Consultants
Established in 1926, the CTC is a 97 years non profit organisation with the core objective of professional development of its member spread across the accounting, tax & legal aspects. Its vision is to be a powerhouse of knowledge in the field of fiscal laws in the global economy.
The chamber contributes to the development of law and the profession through research, analysis and dissemination of knowledge.
It has Mumbai and Delhi chapters and has study group in Pune and Bangalore. Its day-to-day functioning is.....
President Message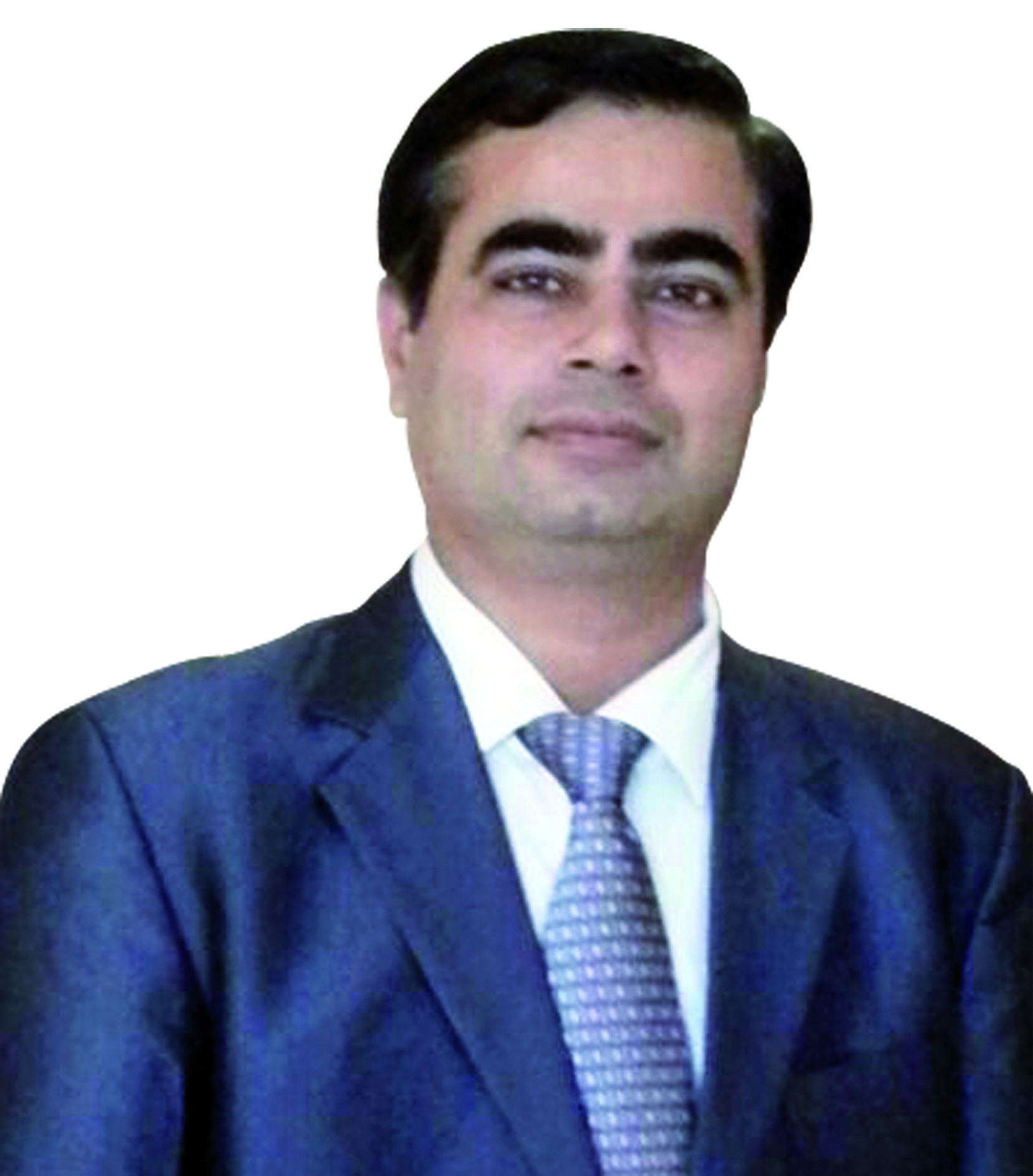 Dear Friends,
It is my privilege and honour to take up the position as the President of The Chamber of Tax Consultants. I would like to invoke blessings of Almighty with a prayer to guide all of us to perform our duties to the best of our abilities. If I look back at my journey, I was introduced to the Chamber by my friend, philosopher and guide Shri Sujal Shah. I am blessed to have love and affection of all seniors including Late Shri Patil Saab and have gained immense experience over the years. During the previous year, the Chamber has touched new heights under the dynamic leadership of Shri Ketan Vajani. My endeavor would be to take this journey forward for the next year. 4th July 2025, we will be starting our Centenary year. During the current year, we will formulate plans for the 100th year celebration in various ways but primarily focusing on the spread of education which is the fundamental object of the.....