About the Chamber of Tax Consultants
Established in 1926, the CTC is a 97 years non profit organisation with the core objective of professional development of its member spread across the accounting, tax & legal aspects. Its vision is to be a powerhouse of knowledge in the field of fiscal laws in the global economy.
The chamber contributes to the development of law and the profession through research, analysis and dissemination of knowledge.
It has Mumbai and Delhi chapters and has study group in Pune and Bangalore. Its day-to-day functioning is.....
President Message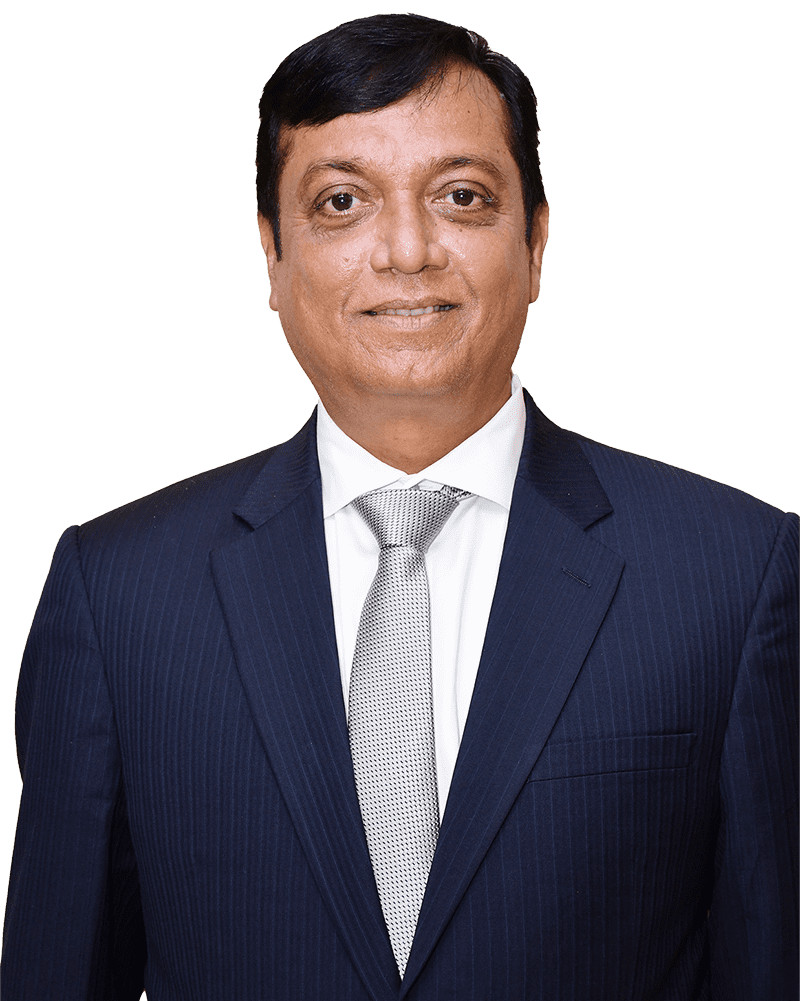 Dear Members,
The overhaul of India's criminal justice system is long overdue, aiming to replace outdated colonial-era laws. The introduction of new bills to replace key legal frameworks like IPC, CrPC, and the Indian Evidence Act is a positive stride. However, the lack of transparency and public involvement is concerning. This transformation is vast, impacting all citizens, necessitating open dialogues. The new bills need more public participation. Notably, the renaming of offenses shouldn't disguise their nature. The proposal of capital punishment for mob actions is a novel but delicate concept. Ambiguous and antiquated laws on criminal defamation require clarity. While speeding up justice is important, practical feasibility is paramount. Current forensic capacity might hinder the envisioned progress. Let's deliberate comprehensively, avoiding haste in these significant changes.........