About the Chamber of Tax Consultants
Established in 1926, the CTC is a 97 years non profit organisation with the core objective of professional development of its member spread across the accounting, tax & legal aspects. Its vision is to be a powerhouse of knowledge in the field of fiscal laws in the global economy.
The chamber contributes to the development of law and the profession through research, analysis and dissemination of knowledge.
It has Mumbai and Delhi chapters and has study group in Pune and Bangalore. Its day-to-day functioning is.....
President Message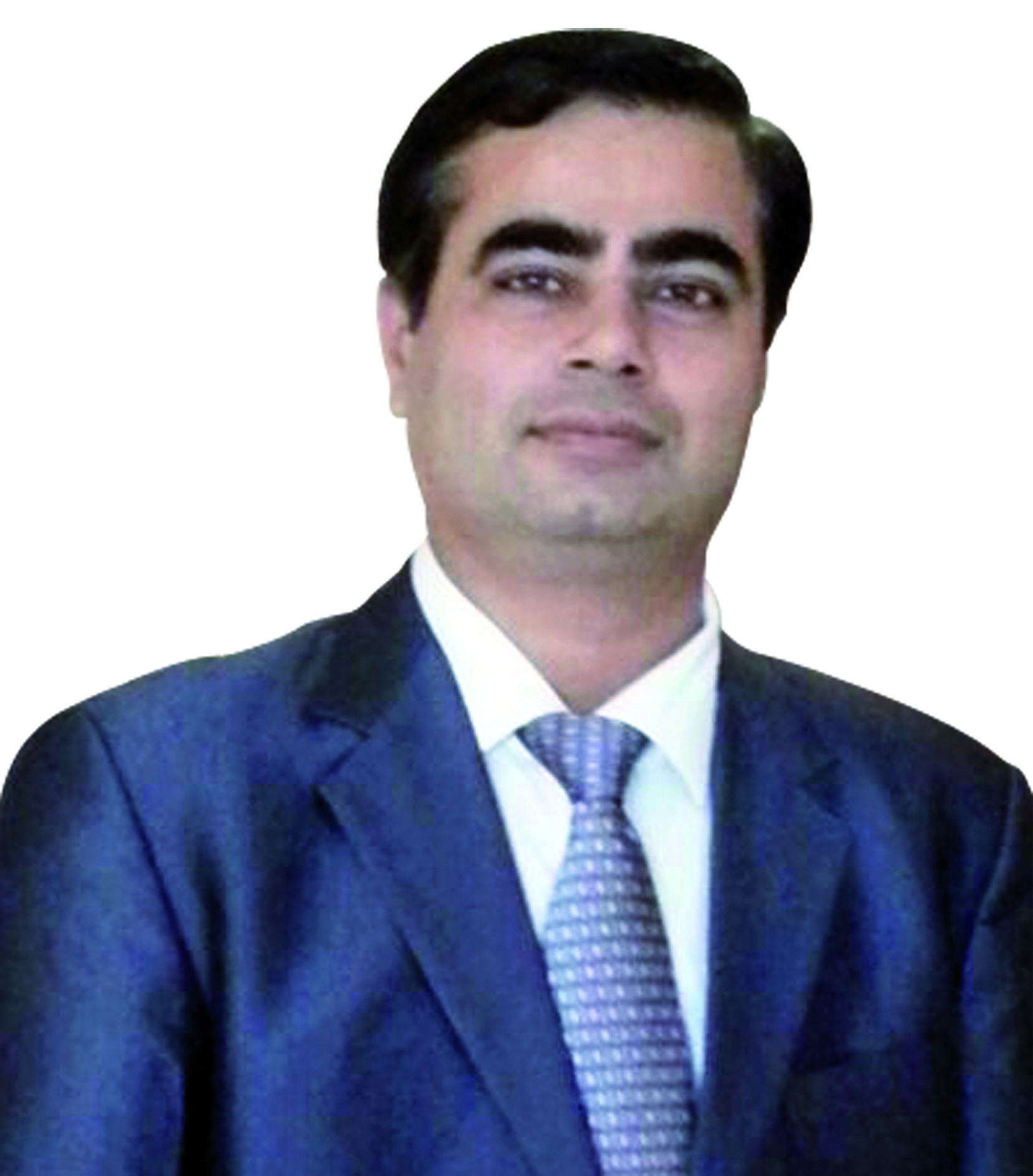 Dear Members,
At the outset, let me wish all the members a very happy and prosperous new year. The new year day is an occasion to celebrate, to plan for the coming year and to introspect the year gone by. I encourage you all to set ambitious goals and embrace new opportunities. Let's make 2023 a year of growth, prosperity and success for all of us. The country's net tax collection has shown growth of 24% to ` 8.77 lakh crores in the April to November 22 of the ongoing fiscal and reached 61.79% of the full year budget estimates for financial year 2022-23. We have also seen GST collection at around 1.50 lakh crores per month from last couple of months. This steady growth in Direct and Indirect tax collection is the indicator of economic activity in the country. The annual exercise of preparation and presentation of the budget by the Hon. Finance minister has already begun. Let's hope that forthcoming budget will help in India achieving its goal of becoming USD 5T economy. The chamber has conducted NBFC Program which received very good response from members and had to stop the enrolment due to limitation of the capacity of the hall. I am happy to note the overwhelming response received for the 11th Residential Refresher Course on GST. The committee headed by Shri Sumit Jhunjhunwala is not leaving any stones unturned to make it a grand success. Our Direct Tax RRC at Indore is fully booked on Residential basis and few slots are available on NRRC basis. We are also in the process of finalising venue and other details of our International Tax RRC in June 2023.......