About the Chamber of Tax Consultants
Established in 1926, the CTC is a 97 years non profit organisation with the core objective of professional development of its member spread across the accounting, tax & legal aspects. Its vision is to be a powerhouse of knowledge in the field of fiscal laws in the global economy.
The chamber contributes to the development of law and the profession through research, analysis and dissemination of knowledge.
It has Mumbai and Delhi chapters and has study group in Pune and Bangalore. Its day-to-day functioning is.....
President Message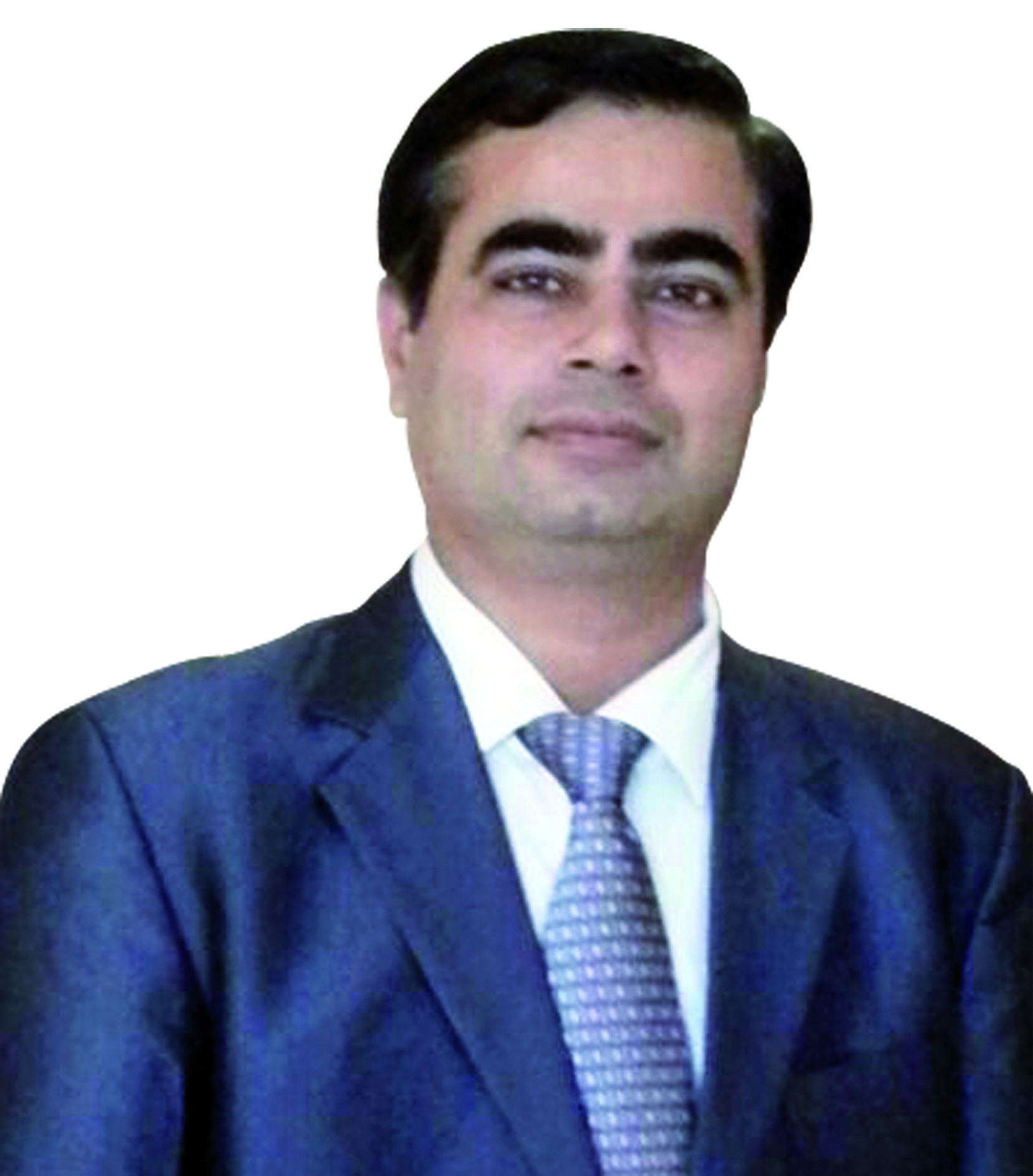 Dear Members,
I trust all members have had wonderful Deepavali Celebrations with their family and friends and I extend all of you best wishes for Samvat 2079. I am sure members had relaxed atmosphere in Deepavali as government extended return filing due date to 7th November 2022. Indian economy is better placed than rest of the world. While inflation has reached double digit in many of the developed countries, in India we are still around 7%. We must thank our Government and Reserve Bank of India for taking proactive measures. RBI has recently increased benchmark rates and have also submitted report to the Government on the current state of affairs of the economy and its recommendation on bringing back inflation rate to acceptable range. Results of 2nd quarter of current financial year are out and are mixed bag. While revenue has increased for most of the Companies, there is pressure on margin as costs have also gone up. Early trends of 3rd quarterperformance is encouraging.......