About the Chamber of Tax Consultants
Established in 1926, the CTC is a 97 years non profit organisation with the core objective of professional development of its member spread across the accounting, tax & legal aspects. Its vision is to be a powerhouse of knowledge in the field of fiscal laws in the global economy.
The chamber contributes to the development of law and the profession through research, analysis and dissemination of knowledge.
It has Mumbai and Delhi chapters and has study group in Pune and Bangalore. Its day-to-day functioning is.....
President Message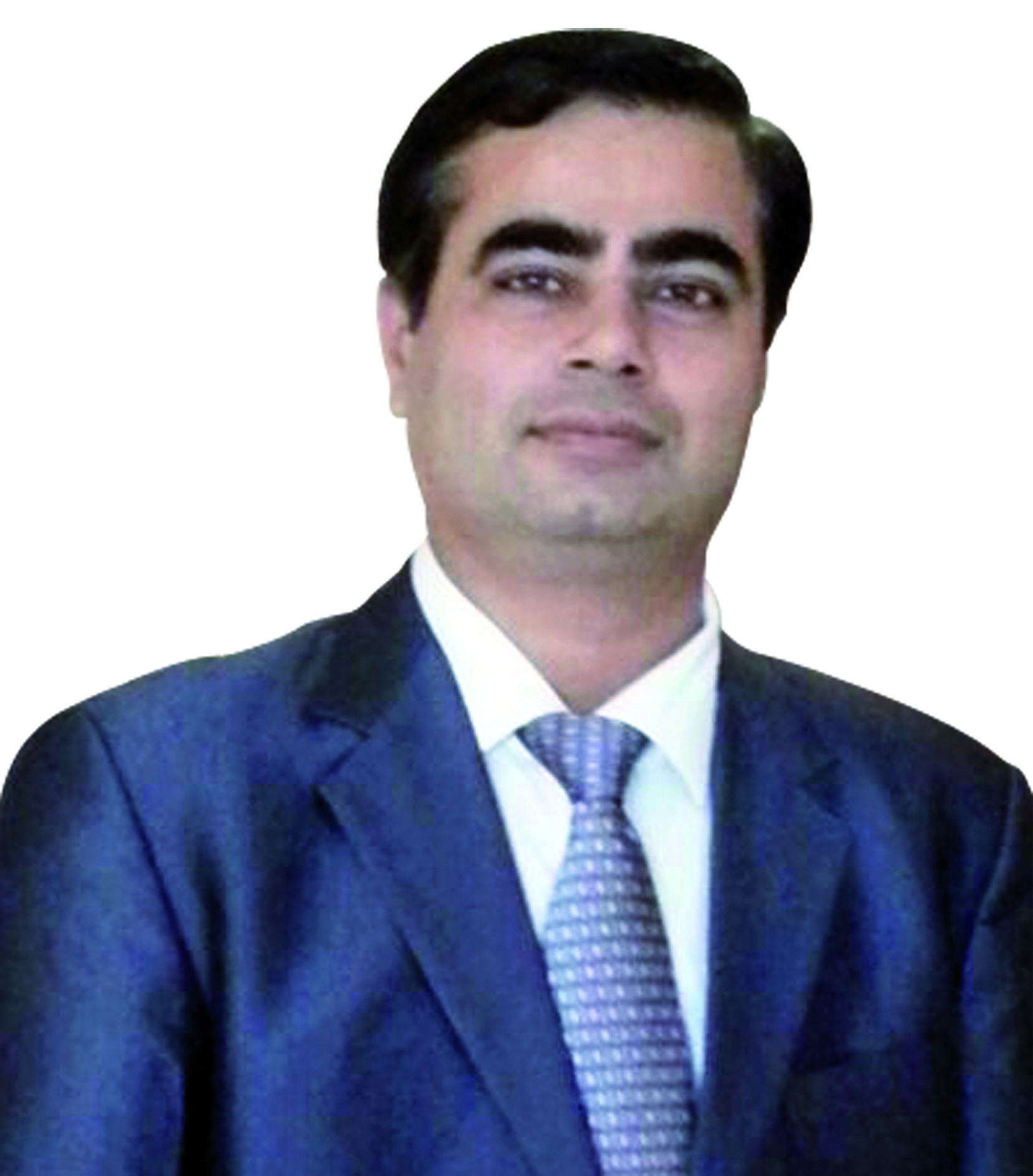 Dear Members,
The cost of tax collection for the Income Tax department in India has dropped to 0.5% of total taxes collected in FY22, the lowest in over two decades. This reduction in cost is attributed to tech-enabled oversight of economic activity and a widening net of taxes deducted at source. The decrease in cost suggests that the Income Tax department is becoming more efficient, which can lead to increased revenue collection, improved compliance, and increased taxpayer satisfaction. However, it is important to consider other factors like fairness, transparency, and accountability to ensure the tax system operates effectively and efficiently The Indian government has reported that the introduction of new tracking features has helped widen the tax base.....