About the Chamber of Tax Consultants
Established in 1926, the CTC is a 97 years non profit organisation with the core objective of professional development of its member spread across the accounting, tax & legal aspects. Its vision is to be a powerhouse of knowledge in the field of fiscal laws in the global economy.
The chamber contributes to the development of law and the profession through research, analysis and dissemination of knowledge.
It has Mumbai and Delhi chapters and has study group in Pune and Bangalore. Its day-to-day functioning is.....
President Message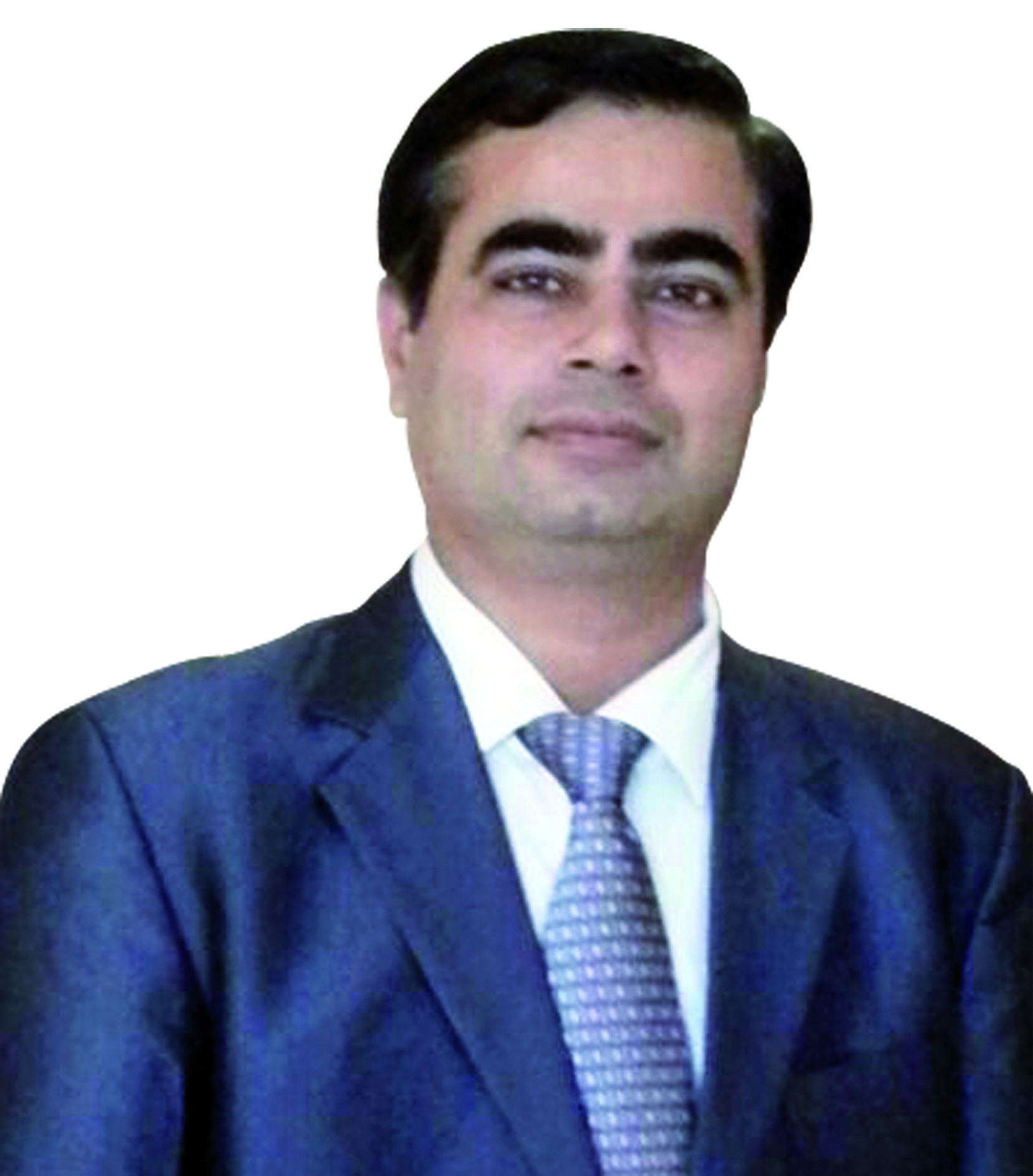 Dear Members,
May God gift all my CTC members the colours of life, colours of joy, colours of happiness, colours of friendship, colours of love and all other colours you all want to paint your life in. Happy Holi. Let's make this Holi a memorable one by spreading love and happiness wherever we go. I am writing this communication from a green lawn facing room at Sheraton Grand Palace, Indore. The just concluded 46th Residential Refresher course provided a fun filled learning experience. Chairman RRC Committee and his young squad under guidance of advisor Shri Kishor Vanjara , deserves a big pat on their back as they worked tirelessly for making sure that every one was comfortable. Indore has been ranked as India's cleanest city six years in a row as per the Swachh Survekshan for the years 2017, 2018, 2019, 2020, 2021 and 2022. One of the proudest events for India "Aero India 2023" that kicked off on 13th February 2023 is not just being promoted as the biggest exhibition of India's air power but also a significant platform to push Indian defence manufacturing to the next level. There was a time when it was considered just a show. In the past few years, the nation has changed ....