About the Chamber of Tax Consultants
Established in 1926, the CTC is a 97 years non profit organisation with the core objective of professional development of its member spread across the accounting, tax & legal aspects. Its vision is to be a powerhouse of knowledge in the field of fiscal laws in the global economy.
The chamber contributes to the development of law and the profession through research, analysis and dissemination of knowledge.
It has Mumbai and Delhi chapters and has study group in Pune and Bangalore. Its day-to-day functioning is.....
President Message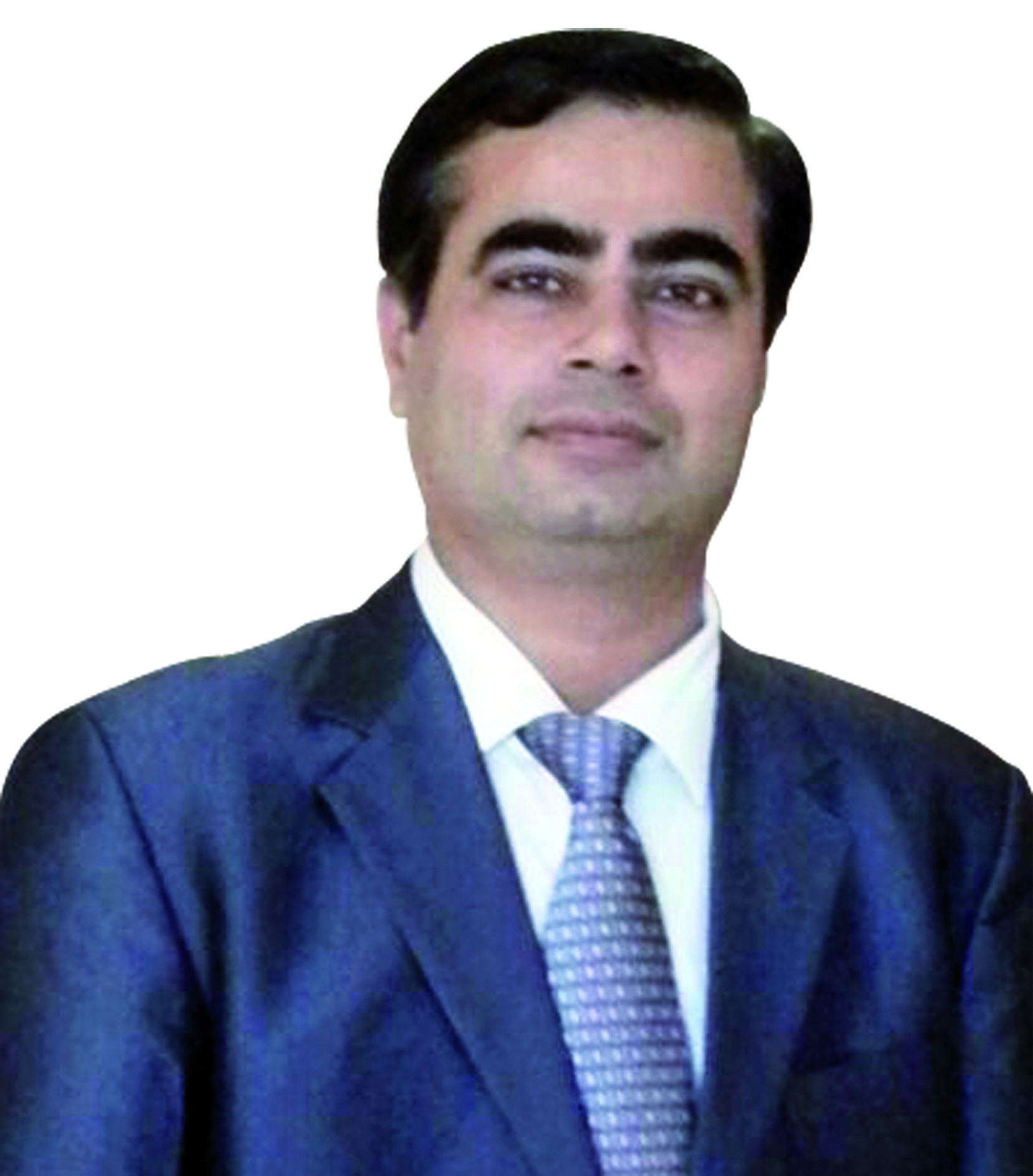 Dear Members,
As we enter second leg of busy season of Tax Audit and return filings, I am sure all professionals are geared up to complete the filings in time. Last two years Ganesh Utsav was impacted due to Covid restrictions. This year people celebrated this festival without much restrictions and we pray to god that humankind should not face such pandemics in future. Indian economy is moving at rapid pace. Recently India has become 5th largest economy in the world and we are sure that our position will only improve in future. Thanks to the dedication and hard work of the people of India.World over developed nations are witnessing double digit inflation and there is a fear of recession whereas in our country inflation is under check and we are growing. Our manufacturing sector is expected to contribute a lot in the growth story. Many foreign companies are setting up their manufacturing facilities in India and Apple is one of them. This along with our growing service sector will go a long way in achieving our dream......